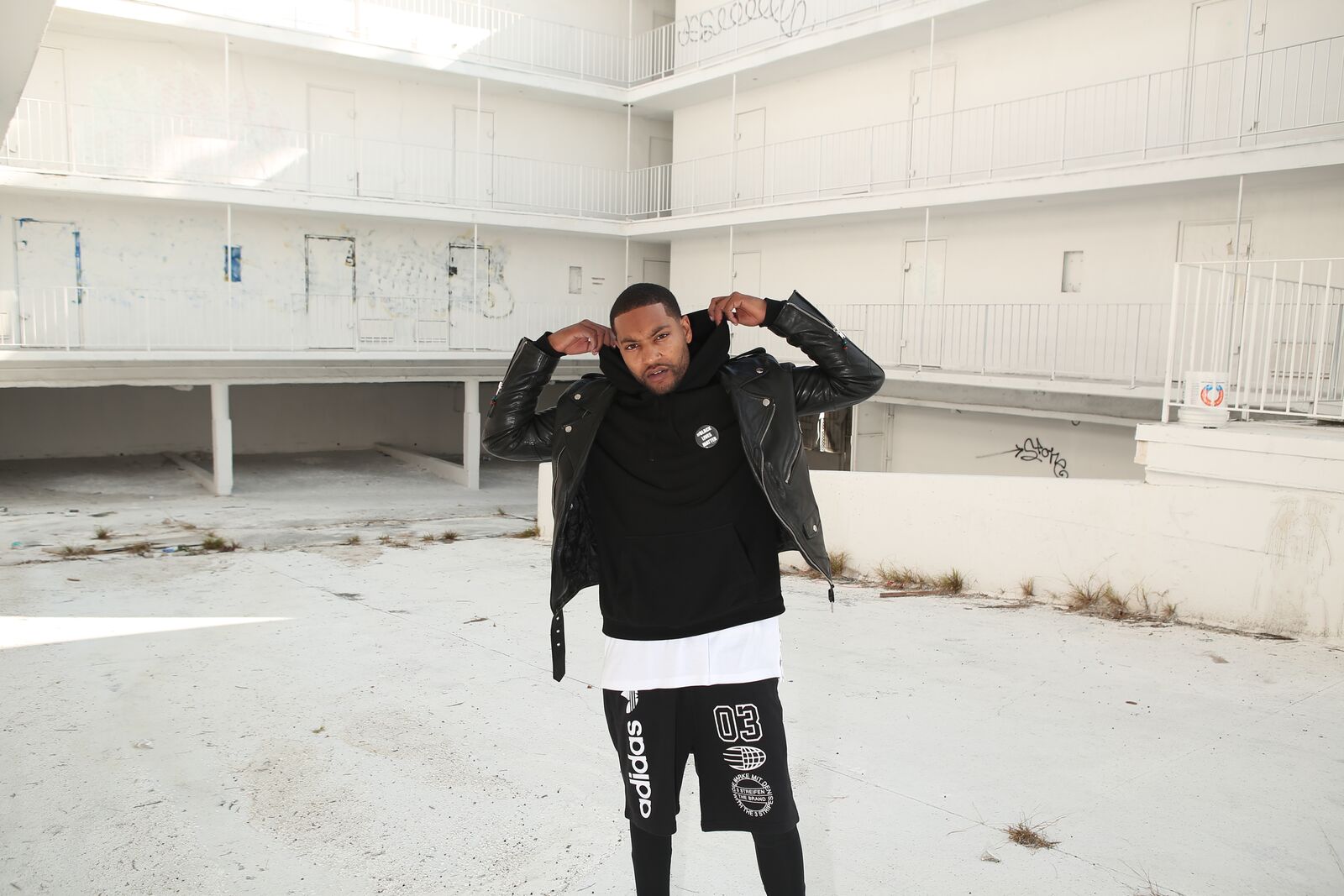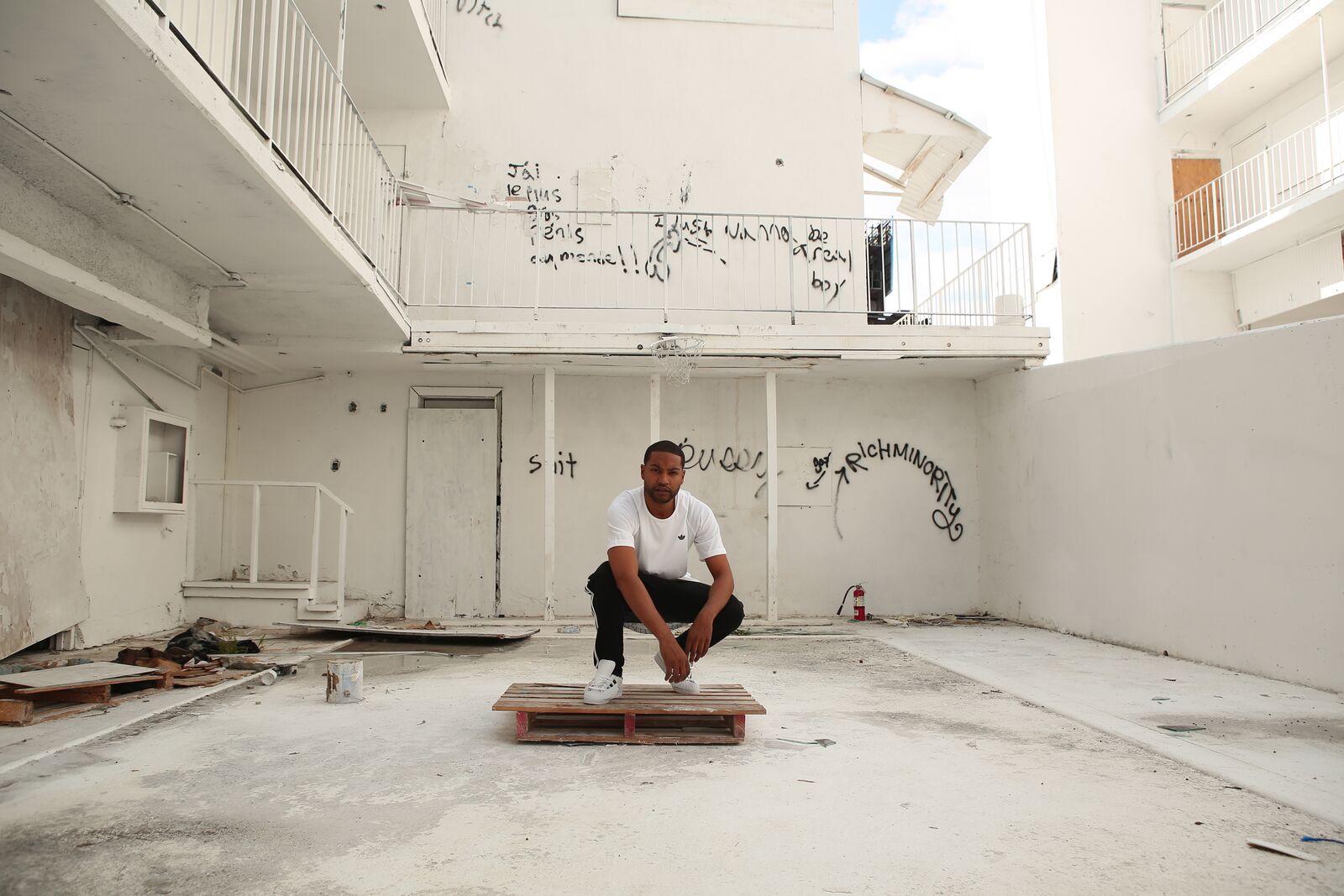 DJ JACK (Jason the Amazing Cut King), has quickly spun his way to the top of the California music scene. Whether he's on the 1s and 2s rocking top venues or performing with the hottest acts in music, his passion continues to be connecting with crowds through music and getting them off their feet. Starting off as an intern at the local Bay Area radio station 106KMEL he quickly elevated to dj'ing events for the station's street team. As a result he quickly became the go-to DJ for promoters who bring out-of-town artists to the music Mecca that is the Bay Area. JACK has opened up for everyone from Snoop Dogg, E-40, Too $hort to R&B crooners Miguel and Estelle, to new comers Iggy Azalea, Big Sean and Kendrick Lamar. And, in sticking to his Bay Area roots JACK has also been the official DJ for the rap group The Pack, Erk tha Jerk, Locksmith, Lil B the Based God, and Kreayshawn. As the official DJ for The Pack he collaborated on their mixtape "The Pack is Back" leading up to their Wolfpack 2010 album. JACK has also earned sponsorship by the popular clothing brand Pink Dolphin where he modelled & worked as the official dj for the brand.
Currently he is sponsored by Adidas and serves as the resident DJ at the Adidas Flagship store in downtown San Francisco since 2010. He has rocked the Paid Dues Music Festival stage as well as Rock the Bells alongside the likes of Wiz Khalifa, Big Sean, and 9th Wonder, the BET Music Matters Tour with Estelle, Wale's Ambition Tour & The-Dream's Kill The Lights Tour. Most recently he DJ JACK completed a 32 city nationwide tour performing with rapper Erk tha Jerk as the opening act for the Nipsey Hussle Crenshaw Tour. Also DJ JACK is the official DJ for Locksmith. As a versatile DJ, JACK prides himself in his musical knowledge & is not limited to only playing Hip-Hop music. With a background in the West Indies he is familiar with Reggae & Dancehall music as well as a love for playing Top 40 & a new found love for EDM (Electronic Dance Music).
"When I'm in my zone and the crowd moving with me, at that point it's not just me playing music or the crowd just dancing to what I'm playing, its a union like no other--you hear that song and it takes over you. It brings back that nostalgia, reminds you where you were when you first heard it, and how it made you feel. I like being a part of that moment. Seeing people cut a conversation short and run to the dance floor, that's the greatest feeling as a DJ."
I've DJ'd for: IAMSU! Clyde Carson The Pack Young L Lil' B Stunnaman Lil' UNO Trina da Rockstar RGLND T-Ran The Jealous Guys Kreayshawn Roach Gigz Husalah Team Knoc Jay Ant Sallasie Moe Green Shark Sinatra Erk The Jerk Nio The Gift Glam.l.Rock Lil' Rue Speakz Droop-E Los Rakas J-Stalin Locksmith
Tours I've DJ'd: The Pack: The Pack is Back Tour Nipsey Hussle: The Crenshaw Tour BET Music Matters Tour Lock Smith: A Thousand Cuts Tour Lil' Debbie: The "Queen D" Tour Lil' B - Lil' B Tour